At PPG we're always looking toward the future, continuously researching and developing products to help us in our efforts to reduce our own environmental footprint and that of our customers. One innovative area in which we've uncovered numerous opportunities for sustainable advancement is with powder coating technology.
Hard, Better, Faster, Stronger
At PPG, we've been a reliable partner in powder technology for more than 30 years. Powder coatings represent a smaller part of our business when compared to liquid coatings, but our presence in powder is expanding rapidly as we continue to focus on growing our powder offerings.
Powder coatings are typically applied electrostatically and then oven cured at around 356°F (180°C). The end result is a hard finish that is often tougher than most conventional liquid coatings. Powder can be applied to both steel and aluminum substrates and used for a wide variety of applications and end-use industry such as automotive parts, outdoor furniture, home appliances, heavy-duty agricultural equipment, office furniture and architectural aluminum.
Innovations in low-cure technology have made it possible now for powder coatings to be successfully used on heat sensitive substrates as well, such as medium-density fiberboard (MDF) and hardwoods.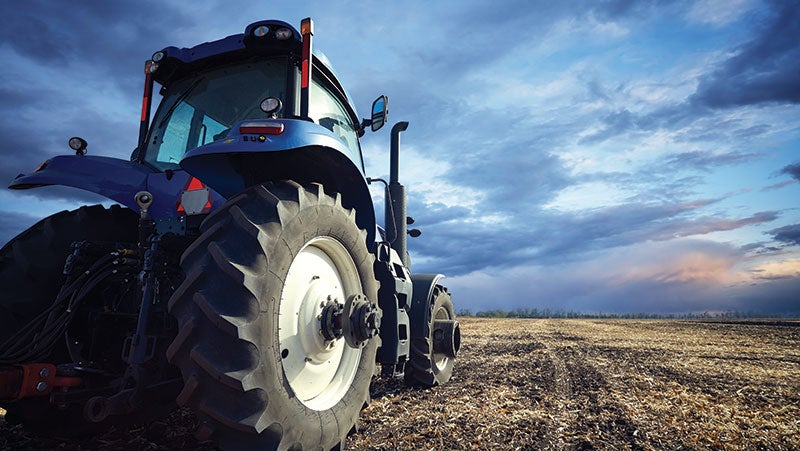 Powder coatings offer advantages over liquid coatings at every point in the product lifecycle. Advantages include:
- Enhanced durability
- Cost savings due to high transfer efficiency and the ability to reclaim powder
- Ease of use
- Special effects like textures, veins and hammertone finishes
- No solvent required for clean-up
- VOCs NIA (not intentionally added)
Breakthrough Technology
We're proud to be working on multiple powder projects such as our anticorrosive primer portfolio, set to be launched next year, and our already launched ENVIROCRON® Extreme Protection EDGE powder coating technology, which is already relied upon by manufacturers in general industrial and heavy-duty equipment industry.
Envirocron Extreme Protection Edge delivers exceptional edge corrosion protection in one coat. It's specially formulated to cover sharp edges created during metal fabrication and delivers film build coverage of greater than 20 microns on edges - far surpassing standard one-coat powder systems and providing exceptional edge corrosion performance without the need for primer.
Want to find out more about our powder coating systems? Visit our powder coatings website or contact us at ic-na@ppg.com.