Manufacturers of agricultural and construction have two challenges—keeping the machinery they make looking good despite heavy use and streamlining operations to control cost and keep up with rising demand for their equipment.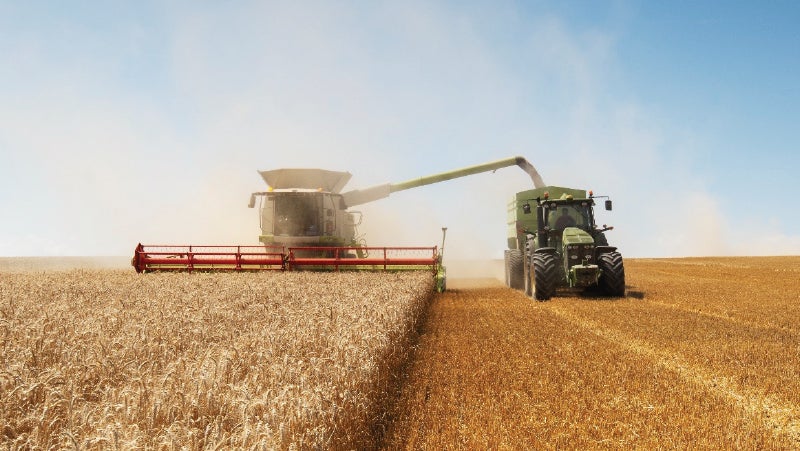 For one leading maker in the industry, finding ways to deliver more pieces of equipment to keep pace with demand involved making a topcoat product change.
The long curing times of their previous standard bake powder coating was creating costly bottlenecks in production that required extra labor, overtime pay and additional weekend shifts to offset.
The solution was a new powder coating that cured in less time without any loss in durability, color protection and corrosion resistance.
By replacing their standard cure powder with new low-bake PPG ENVIROCRON® UltraX™ powder coating, oven curing times were reduced by 25% and cooling times by up to 20%. The company was able to lower total heating costs, decrease stoving temperature and reduce overall energy consumption and CO2 emissions.
But these significant energy savings were only half of the equation. The company was also able to reduce labor and overtime expenses by eliminating a work shift and using smaller work crews on weekends.
One of the challenges for this industry is the range of different and complex parts that get assembled into a single unit, parts often made of different metals like aluminum and steel and varying thicknesses.
If a coatings processing window is too small, there is a risk of over- or under-curing, which reduces the durability and protective properties of the finish.
PPG Envirocron UltraX has a large stoving window and a high-level of process stability so valuable properties can be retained, regardless of metal substrate type and thickness.
The end result was that the manufacturer produced more parts in less time and with less labor and realized significant energy savings, all without performance losses, a common concern with most speed-cure solutions.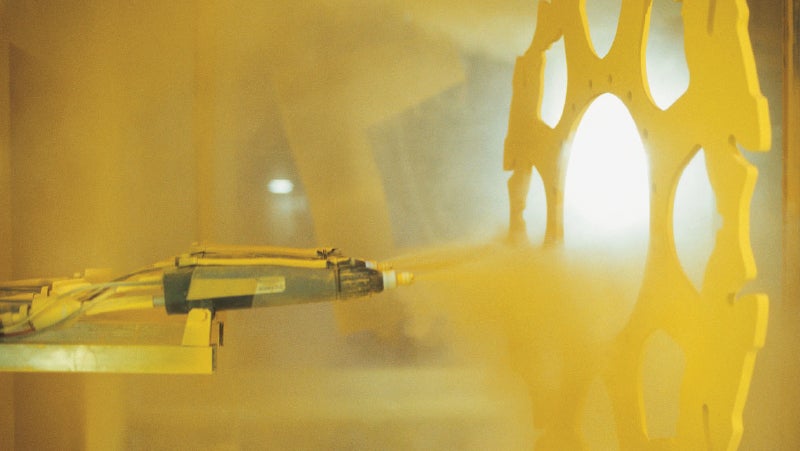 The Appeal of Powder
Powder is one of the fastest growing coatings platforms in the world. Several factors are converging to drive the rapid adoption of the technology. Global interest in more sustainable solutions and rising demand for fast-cure, low-bake formulas top the list.
PPG Envirocron UltraX powder delivers on both fronts. As a low-bake solution, it requires less energy to cure, produces less harmful emissions and is formulated without CRM substances.
Power coatings like PPG Envirocron UltraX can be reclaimed and resprayed and require only compressed air for cleanup so no hazardous waste is produced during the entire finishing process.
Overall, powder coatings have a lower carbon footprint than solvent-based liquids because less energy is used in finishing process. Low-cure powders require even less with lower curing temperatures and times than standard powders.
Low temperature systems like PPG Envirocron UltraX can streamline the manufacturing process, improve productivity while meeting important environmental objectives and preserving finish durability, color and gloss in even the extreme conditions.
PPG Envirocron UltraX powder is ideal for agriculture and construction, transportation and general industrial industries.
Download PPG Envirocron UltraX full case study >