For more than 65 years, O.W. Lee has been a producer of premium, hand-crafted outdoor furniture, and for more than a decade, has relied almost exclusively on PPG powder coatings to provide long-lasting beauty and protection for its products.
When the company made the difficult decision to move operations from California to Texas, which required the construction of a new advanced powder coatings line, O.W. Lee reached out to PPG's coating services business for help and expertise.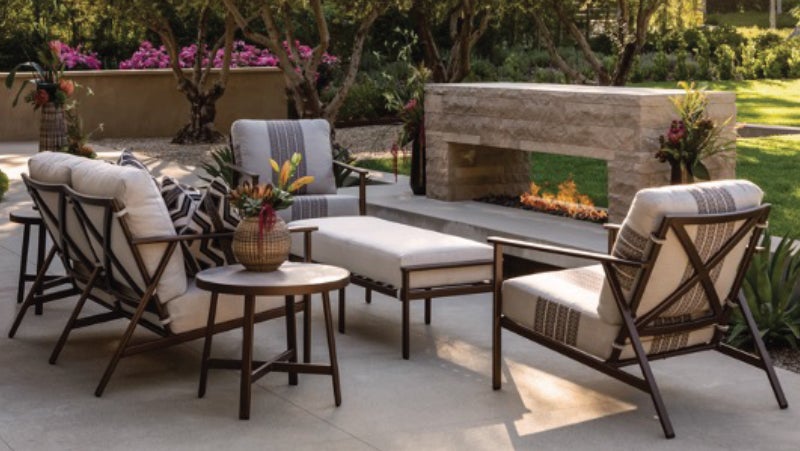 Unique, Unrivalled Support
PPG's coatings services business delivers single-source coatings solutions and related support services to more than 800 global customers from 34 plants in eight countries. The business helps customers streamline coating processes by using proprietary innovations to maximize production efficiencies and reduce logistics costs.
To help with the transition, O.W. Lee selected PPG - out of a host of suppliers - as a strategic partner for the ability to meet the wide range of demands associated with the project.
Kevin Cross, PPG director of equipment sales, coatings services business, said, "O.W. Lee is highly focused on quality and craftsmanship. PPG was uniquely qualified to provide the full color selection, consistency, formulation and matching services this level of quality demands, as well as the technical support they needed to get a new plant up and running."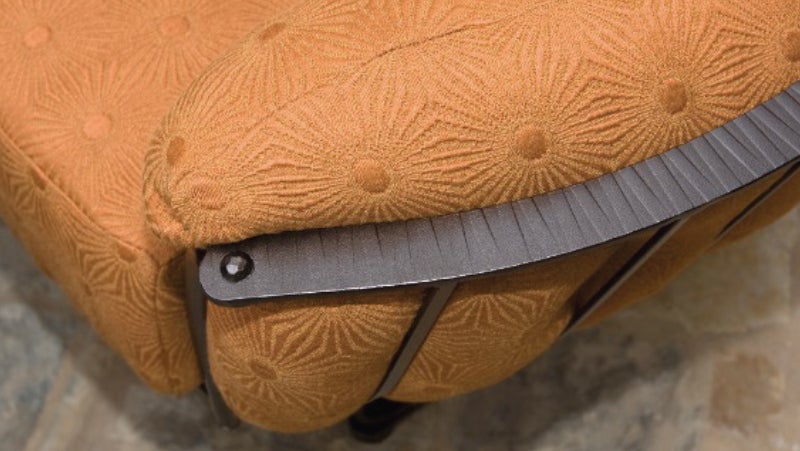 Powder Performance
On its website, O.W. Lee touts the durability of its furniture coatings. They include an epoxy primer that is hand-applied to specially selected carbon steel, galvanized steel and aluminum alloy substrates, which are then finished with PPG ENVIROCRON® HTE powder coatings.
These coatings combine PPG's proprietary high-transfer and edge-coverage technology with an advanced BPA-NIA* and polyester-HAA formulation that helps increase output while reducing energy consumption, maintenance costs and material usage with first-pass transfer efficiency rates of up to 85%.**
PPG Envirocron HTE coatings also add a velvet-touch texture to O.W. Lee's furniture line, which enhances the luxurious look and feel for which the brand is known.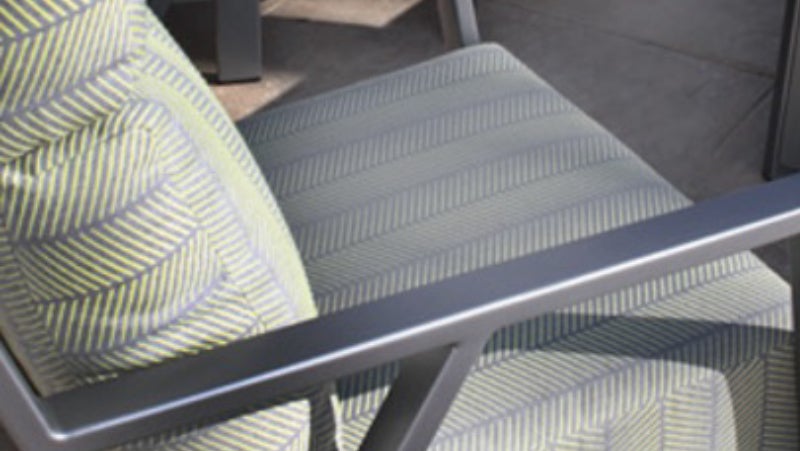 Ahead of the Competition
While high-quality coatings are integral to O.W. Lee's success, PPG's most important contribution to the company's future may ultimately come from its technical service and support team, which designed, specified, built and installed the $2.5 million coatings line.
"The technology on the line and the quality of coatings are on the cutting edge and puts O.W. Lee well ahead of its competition," said Paul Bryant, PPG sales representative.
Adapting to New Environments
The technical services team, along with William Ramos, business development manager, helped address other changes associated with the transition from California to Texas.
"The climate in Texas is different from the climate in California, so we had to make a number of accommodations on the new paint line, including the way we designed specific components such as the air seals," Ramos said.
There was also the matter of customer training. Although 70 employees moved with O.W. Lee from California to Texas, the company made more than 200 hires at its new location.
PPG's coatings services business provided all the equipment training for the new and transferred staff, including instructions on how to troubleshoot potential problems as they arise on the production line.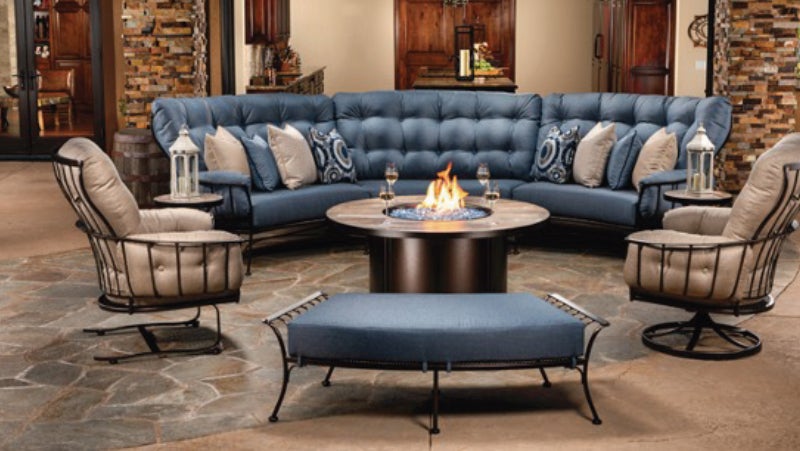 Coated by PPG
After successfully completing the project, O.W. Lee's owner was so pleased that he suggested tagging all of the company's new furniture with a card that reads "Products coated by PPG," further strengthening the partnership between the two companies, added Cross.
Learn more about PPG coatings services >
Discover our powder coating technologies >