No matter where you are in the world today, chances are good that you have encountered a coating made by PPG, a trusted supplier of coatings for leading consumer electronics manufacturers.
Now more than ever, we are turning to electronic devices such as smartphones, tablets and computers to work from home and stay connected. It is vital that coatings for these high-touch devices deliver not just great aesthetics, but long-term protection due to excessive wear and tear.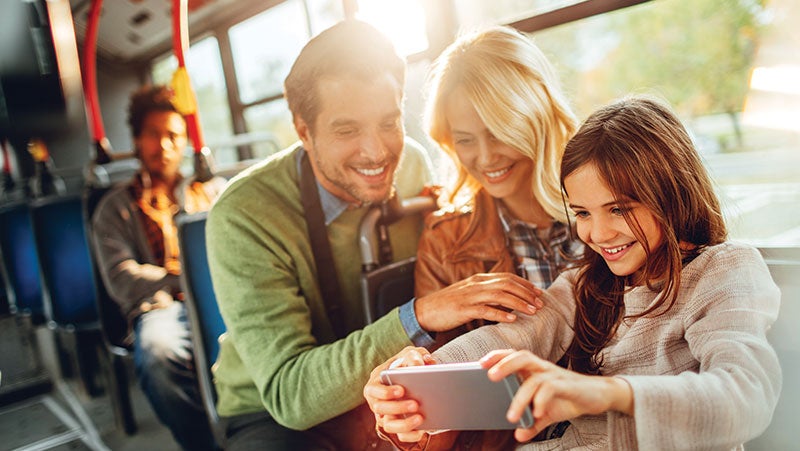 Types of Electronic Material Coatings
PPG offers global OEMs a multitude of integrated solutions for a variety of electronic components, including:
Transparent functional coatings for glass and plastics with multiple functionalities, such as our anti-glare laptop touchscreen coating and easy-to-clean coatings. These solutions provide better readability and scratch resistance, features that are particularly useful for people working from home and for devices used by children
Soft-touch coating VELVECRON® SR provides a thick, velvet-smooth coating on the plastic or metal bodies of electronic devices. This coating offers comfort and resistance to staining and scratching. A waterborne version has been developed to support OEMs with their sustainability goals and adherence to tightening VOC regulations around the world
Conductive coatings for a wide variety of printed circuitry
Vacuum metalizing coatings to enhance the beauty and protection of metal, plastic and composite device casings
The Future is Flexible
With rapid advancements in electronic technologies, PPG is working to develop new coatings that give consumers the best performance for their electronic devices. So, what does the future of electronic material coatings look like?
Dr. Songwei Lu, research associate at PPG's Coatings Innovation Center, explains what OEMs and consumers can expect to see: "The future of electronic material coatings will focus on flexibility for flexible displays which are starting to emerge in the smartphone world."
OEMs and consumers can also expect to see coatings that offer better scratch resistance, easy-to-clean and anti-fingerprint performance, low reflectance, anti-static and anti-blue surfaces, as well easier application.
Songwei continues "PPG is continually developing smarter solutions that are at the forefront of innovation, product compliance across the world and sustainability, with a focus on waterborne, reduced VOC and non-intentionally added-PFAS containing raw material. In fact, we are currently in the process of commercializing a waterborne, stain-resistant soft-touch coating for computers."
If you have questions about the benefits and functionalities of PPG electronic coatings or would like to know which PPG coating is best for your product, please get in touch.