Considering their decades of service in the field in extreme weather conditions, transformers and other power-related equipment require robust protection against the harmful effects of corrosion, weathering, airborne pollutants and chemicals. Industrial paints on metal components are the first line of defense.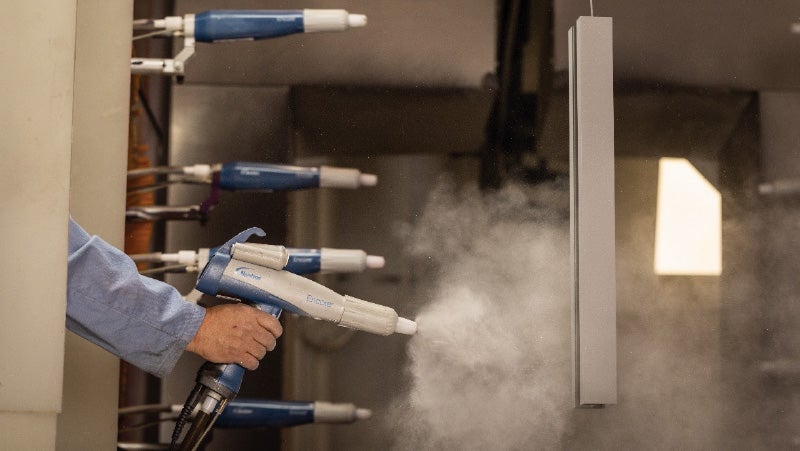 While it's not uncommon for manufacturers to blend old paint specifications that go back 10, 20 or even 30 years with industry-standard regulations written by IEEE, UL, CSA and ASTM, the approach is not optimal.
Metal parts protected with outdated and subpar coatings are more prone to corrosion, a common cause of power equipment failures.
By relying on legacy coatings, manufacturers often miss out on newer industrial coating solutions that are not only more durable, but often more economical, efficient and sustainable.
In a recent article published in a green energy issue of Transformer Technology, Maria Lamorey, PPG's commercial strategy manager for Industrial Coatings, shared the importance of regular review of paint specifications to ensure that electrical equipment manufacturers are using the best protective solutions available to extend the life of their products and protect their brands.
Maria also shared how powder coatings, including newer high transfer efficiency coatings, are increasingly being specified because of their excellent performance properties, and the fact that they are generally formulated without solvents, making regulatory compliance and good environmental stewardship easier to achieve.