In the trendy and fast-evolving world of consumer electronics, innovation and design reign supreme as key differentiators. However, many brands are now turning to color as a key to help them connect with customers. Vibrant shades like pink, red, blue and gold have hit the shelves, giving consumers a way to express themselves and stand out in the crowd.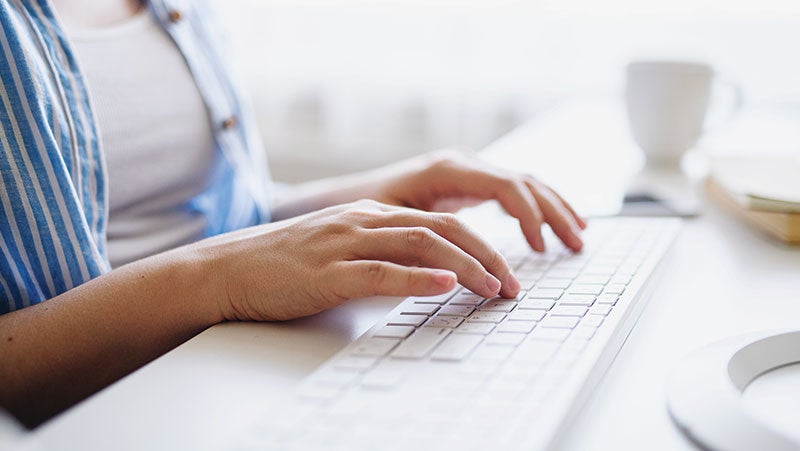 Though eye-catching, colorful devices come with limitations as they may not suit every occasion or every user. For example, some professionals may want to avoid a red laptop at a business meeting as it may appear too casual.
Despite the wide range of colors available, one color stands out—white. White has always been associated with class, subtlety and a timeless sense of style. Amongst the common black and grey consumer electronics, a white device stands apart. It is versatile and trendy for young users and formal enough for professionals.
In addition, white devices come with a fair degree of insurance. As trends continue to change with the times, white is less likely to lose its appeal, making this a timeless investment.
PPG's electronic materials team is working with brands to bring additional versatility to white coatings, including commercializing a new waterborne white coating system.
PPG has made great strides in the consumer electronics industry by introducing a backlit, white, waterborne multi-layer coatings stack for keyboards. This is the first time that a waterborne coating system has met the performance specifications of this industry.
The PPG AQUACRON® waterborne white backlit keyboard coating system has very low volatile organic compound (VOC) content (300 g/l or less) and, at the same time, delivers outstanding aesthetics, color consistency and durability.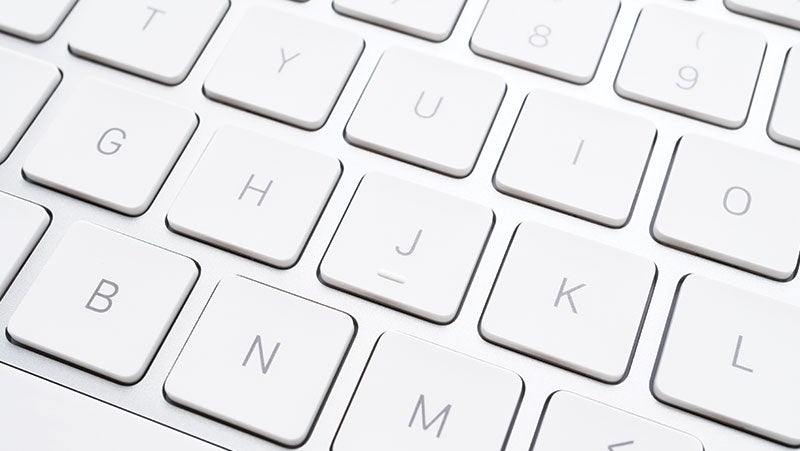 Compared to other existing solvent-borne coatings for white keyboards, PPG's waterborne solution offers many clear advantages:
Achieves a solid, clean, bright white attractive aesthetic
Provides excellent color consistency
Offers excellent adhesion to plastic substrate
Includes a UV topcoat to protect against color fading
Features excellent abrasion and chemical resistance
Offers very low VOC (<300 g/l) content
There are many factors to consider when choosing the right coating for electronics and PPG has so much to offer manufacturers in the industry with its wide range of colors and finishes, along with stain-resistant and waterborne coatings options.
Find out more about PPG's color offering for electronic devices >