Used on millions of consumer electronics, PPG's high-performance coatings are trusted by the world's top electronics brands. From laptops and phones to vacuums and fans, you will find our transparent coatings on the things you touch every day in your home or at work.
We offer decorative finishes (AQUACRON®, RAYCRON®, VELVECRON®) to make the product more appealing to the eye, as well as functional and durable coatings to ensure that consumer products work, age and perform better for longer with anti-fingerprint, easy-to clean, anti-smudge technologies and more.
PPG also offers conductive coatings, a market space where we are the global technology leader for electromagnetic interference (EMI), radio-frequency interference (RFI), electrostatic discharge (ESD) and lightning strike protection.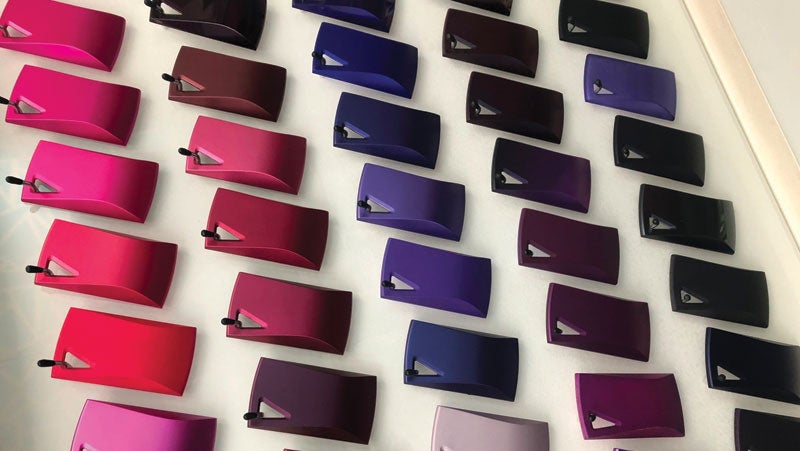 Benefits of Choosing PPG's electronic coatings
Environmentally conscious. We use waterborne and UV technologies that deliver a quicker throughput and speed up processes; these coating systems also have lower VOCs as compared to solvent-borne systems.
Cutting-edge color styling. Our colors are driven by fashion and consumer demand for the latest trends. We have a talented team of colorists and designers that work directly with our customers to ensure we are ready for their next product release.
Functionality. Not only are our products beautiful, they're also incredibly functional - offering significant durability and protection for glass, metal and plastics – adding value to both the OEM as well as the consumer.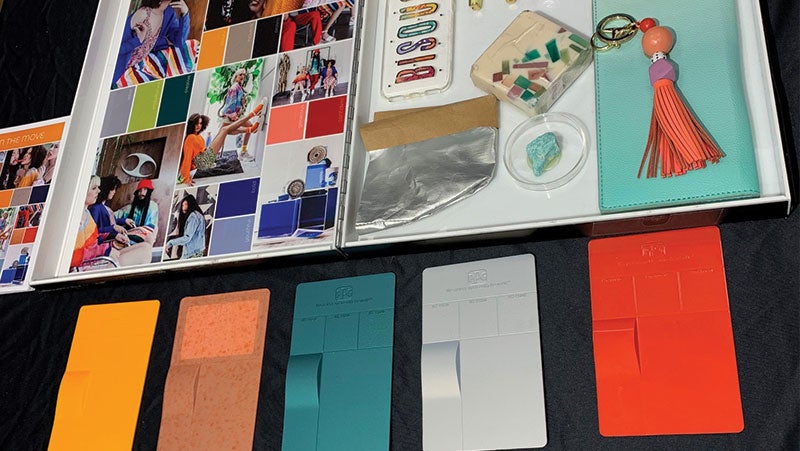 Working with our Customers
While a large part of PPG industrial coatings' work is to continuously improve and develop the decorative and functional aspect of our coatings, we also look to ensure that we are focusing on our customers' greatest needs.
Problems vary from customer to customer, but a common one throughout the industry is scratch resistance. Our teams are constantly working alongside customers globally to ensure that our coatings look fantastic, feel great and offer a high level of durability to the user.
We even coat prototypes to enable customers, or ourselves on their behalf, to run them through a series of tests to ensure our coatings will conform to their specification requirements. We also encourage communication from our customers who require something we don't have available yet and will work with them to create the perfect product for our consumer electronics or appliance markets.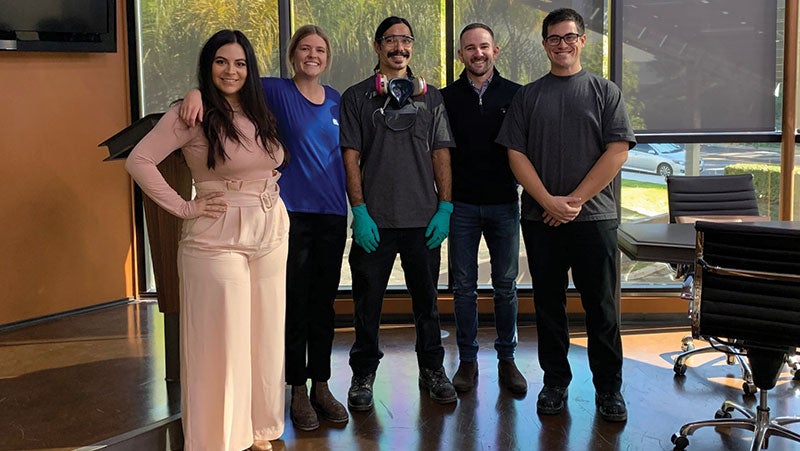 Click here for more information on our decorative coatings >
Click here for more information on our functional coatings >
Visit our Consumer Electronics technology page to find out more >
Author: David Linford, Global Key Account Manager for Electronic Materials and Strategic Segment Manager for Appliances