While renowned for toughness and durability over thinner metals, powder coatings have traditionally worked less reliably on substrates with a tendency to warp like wood, as well as dense and oversized metal items that are difficult to bring up to uniform temperature. But new low-cure solutions are changing that.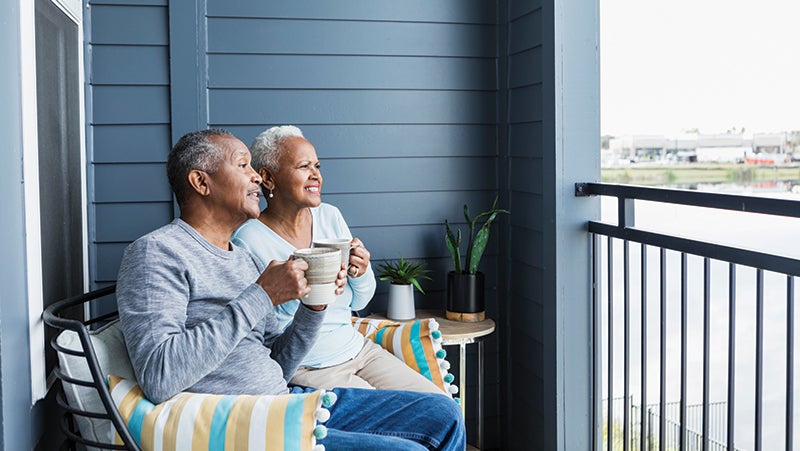 PPG ENVIROCRON® HeatSense powder has several valuable benefits that make it suitable for wood, wood composite surfaces like MDF and HDF, masonry board, steel and even fiberglass, including:
Curing at lower temperatures. Powder coatings are typically cured at 356-392 °F (180-200 °C). PPG has developed the catalyst to cure at much lower temperatures or via infrared (IR) curing systems.
Controlling moisture in the substrate during application. The substrate is pre-heated to draw moisture to the surface, which enables the correct electrostatic charge needed to precisely control film thickness.
Edge protection. Lamination or liquid coating technologies make it difficult to use on rounded or contoured edges. Powder coatings allow for greater design freedom with completely sealed edges.
Coaters are increasingly switching to powder technologies, due to a range of performance, economic and environmental advantages, including:
Efficiency and Cost Savings. Powder coatings can cover surfaces up to 10 times faster than liquid technologies, decreasing process times while increasing throughput potential.
Durability. Powder coatings have been developed to have a high resistance to peeling and chipping with a more uniform film build.
Environmental. Powder coatings typically have a significantly lower carbon footprint and VOC levels than solvent-borne liquid coatings, with the ability for overspray to be reclaimed at a rate of up to 98 percent.
Metal coaters have long benefitted from the advantages of powder coatings, now these same benefits are available for heat-sensitive substrates like wood and wood composites, as well as oversized metals with this new game-changing, low-cure technology.
Find out more information on PPG Envirocron HeatSense by clicking here.