Shaping the Modern Skyline
Travel to any major city around the world and chances are good that you'll find a landmark protected by PPG DURANAR™ coatings. From the Empire State Building in New York City to the Pyramid at the Louvre in Paris, PPG Duranar has been the leading choice to protect and enhance architectural metal for over 50 years.
Since its development in 1967, PPG Duranar coatings have been one of the world's most widely specified architectural metal coatings for both monumental buildings and metal roof and wall panels used in residential and commercial structures.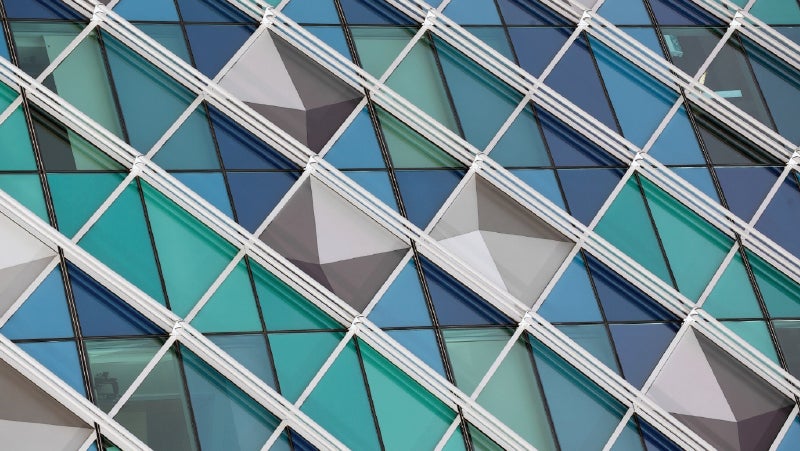 Setting the Industry Standard for Architectural Metal
While PPG Duranar sets the industry standard for protection, PPG scientists have continued to push what's possible in architectural metal coatings with new innovations and formulations throughout the product's five-decade history.
Advances such as infrared-reflective pigments and customizable coatings were developed to meet the ever-evolving needs of the architectural market and increasingly advanced project requirements.
Unique & Desirable Features
Today, the Duranar family of products are specified more than ever by architects and builders, thanks to their impressive features such as long-term durability, outstanding corrosion protection, excellent resistance to chemical attack, UV damage, chalking and color fade, minimal maintenance requirements and much more.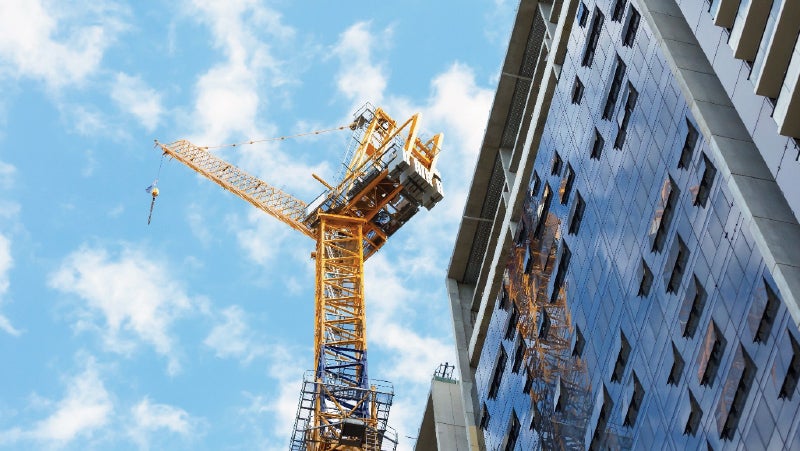 While all products in the Duranar family share these features, there are formulations that bring unique, specialized benefits. PPG Duranar SUNSTORM™ Mica-Effect coil coating system offers a dazzling metalescent look thanks to the mica flake added into it and PPG Duranar ULTRA-Cool™ coil coating system has been engineered to keep buildings cool and comply with energy standards.
All Duranar coatings are based on 70% polyvinylidene fluoride (PVDF) resin supplemented with resins and pigments and are available in a wide palette of special effects and colors.
Click here for more information on Duranar coatings
Check out our Duranar case studies: